For over 30 years since its foundation, our firm has been providing its clients with expert labor and employment law legal counsel. Well equipped with vast practical knowledge and experience, our team will advise, represent and carefully guide your organization through labor law related dilemmas and disputes. Our leading firm is known for its precedential accomplishments in its field of primary expertise, as well as in overlapping legal areas, including Private...
Certified to practice law since 1985, LL.B from The Hebrew University of Jerusalem, a certified tax consultant. Over the last three decades Adv. Shilony has been practicing law in all facets of labor relations and labor law.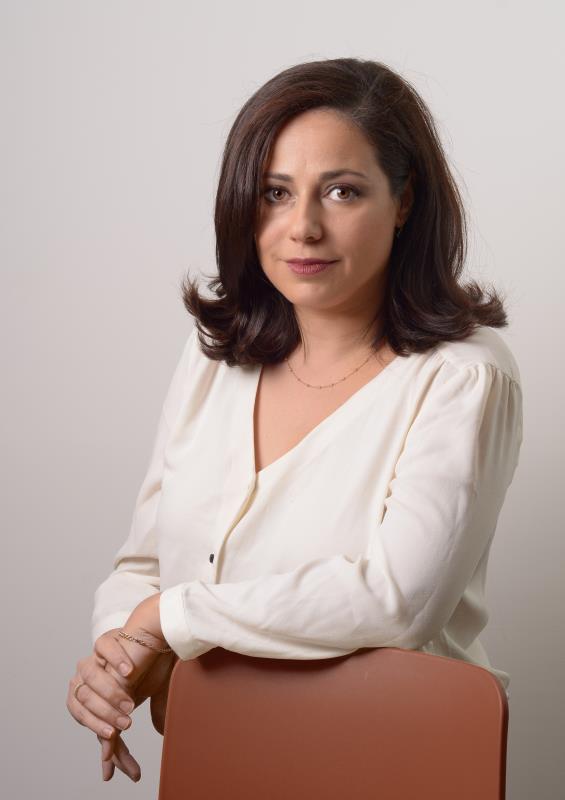 Certified to practice law since 1999, LL.B from Haifa University (with honors), LL.M from Tel-Aviv University.
The constitutional right to freedom of association, which includes freedom of association, gives the worker the right to join or not join a workers' organization, when his decision must be of his own free will, without any influence of his employer.
2017 © כל הזכויות שמורות לאהוד שילוני ושות' משרד עורכי דין |
תנאי שימוש
|
הצהרת נגישות
| האתר נבנה ע"י

|
פיתוח עסקי למשרדי עו"ד